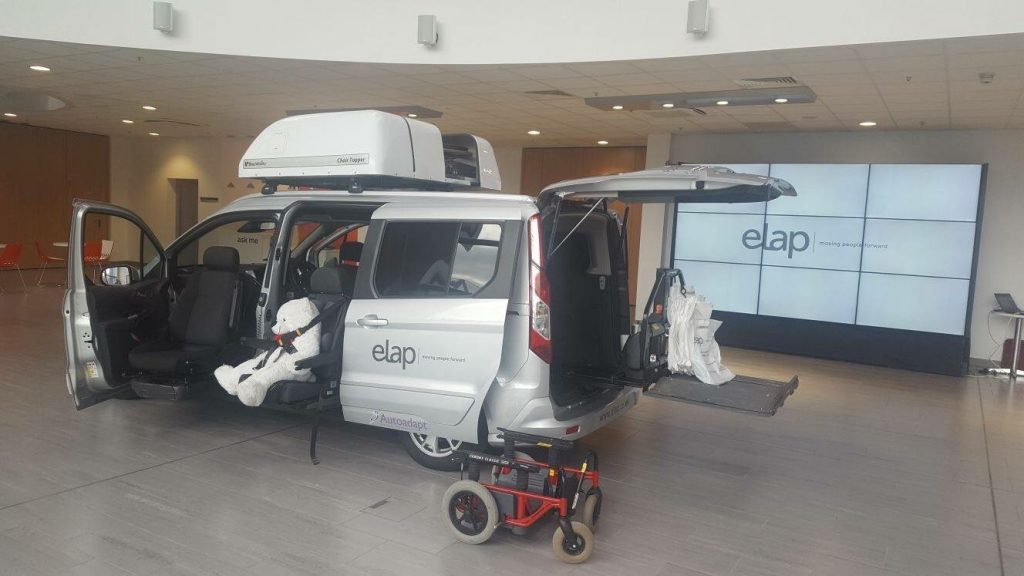 The event season is fast approaching and we are delighted to be attending the following events for 2018.
20th April- QEF for Kids- QEF Surrey
3rd May- Hampshire Disability Day- Hampshire
9th May- Arnold Clark Show- SEC Glasgow
10th May- Wessex Open Day- Southampton
23rd May- Allied Wales Mobility Day- St Fagan's Museum, Cardiff
1st & 2nd June- The Big Event-Motability- Eikon, Northern Ireland
20th June- Allied Mobility Day- Maidstone
6th & 7th July- The Big Event- Motability- NEC, Birmingham
11th July- Allied Mobility Day- Midlands
28th July- One Big Day- Motability- Westpoint, Exeter
11th August- One Big Day- Motability, Yorkshire Event Centre, Harrogate
16th August – John Grose Motability Awareness Day, Lowestoft
8th September- One Big Day- Motability, East of England Arena, Peterborough
12th September- Allied Mobility day- Glasgow
5th October – QEF Mobility Open Day Event  – Carshalton, Surrey
18th October- Leeds Assessment Centre Open Day- Leeds
If you require further information on any events above please contact our sales team. We hope that you will be able to join us!