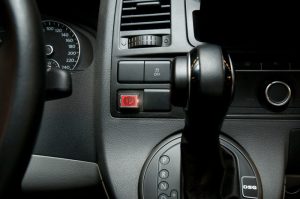 The Carobrake is a device that makes a manual parking brake into an automatic parking brake via an actuator pulling on the parking brake wire.
Carobrake comes in two versions, the 1600N and the 2200N. The number indicates how much force or tension in Newtons that the Carobrake is able to put on the wire.
Both models can be mounted under the vehicle and connected to the original parking brake wire.
Carobrake has been tested and approved for handling 30,000 cycles with a 5-minute rest between each cycle.