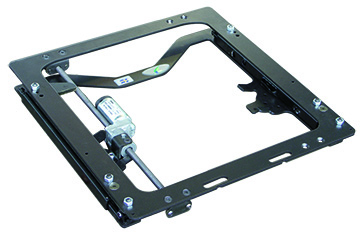 Caroslide is a powered seat slider that can give you that extra leg space needed when swivelling in and out. It can also be used to find a comfortable seating position in the car.
Caroslide works well with the BEV seat, Compact seat and the Recaro seat.
Fits both left and right side installations.