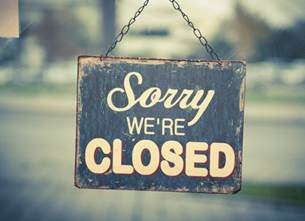 We have been following the recent developments from the Government closely and assume you have been too. As a result of the latest speech from the Prime Minister yesterday, Elap will be temporarily closing at 5pm today to abide by the new regulations.
Please continue to browse our website and App as usual. We will still be able to support you with any queries you may have as we have a number of staff members working remotely from home.
They are contactable via the following methods:
Take care of one another in these unprecedented times, we look forward to speaking to you again as soon as it is safe for us to reopen.