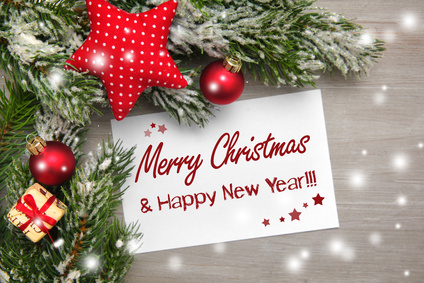 We would like to take this opportunity to wish you all a very Merry Christmas and all the best for 2019!
Elap will be closing for Christmas on Friday 21st December and will re-open on Wednesday 2nd January at 8:30am.
Please note the following last order dates to expect delivery before Christmas:
Kivi – Friday 7th December 2018
Autoadapt – Thursday 13th December 2018
Elap – Friday 14th December 2018
Any orders placed after 11am on Thursday 20th December will not be processed nor dispatched until the new year.