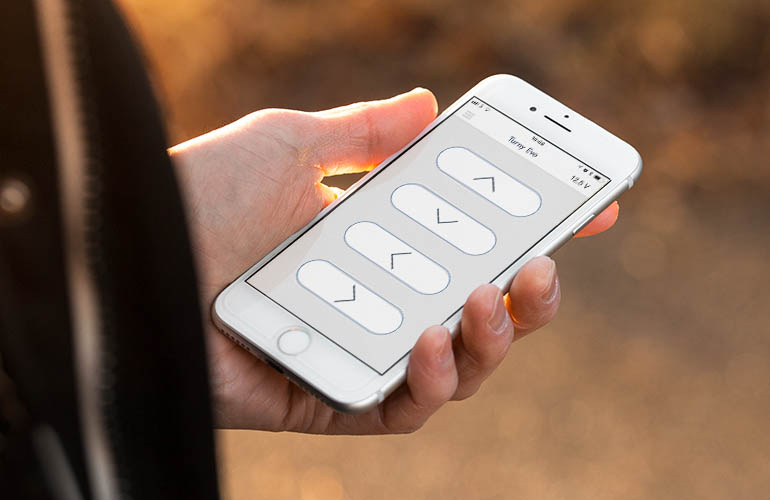 Your phone is the remote.
By adding our Bluetooth® receiver you can control your BraunAbility product via your smartphone or similar device using the BraunAbility Remote app.
Stop worrying about the length of the cables or getting them tangled. No more bending over backwards to find the original hand control on the vehicle floor. Use the app and leave the original hand control in its cradle.
The Autoadapt Remote is easy to use and a great wireless complement to the original hand control. You can even operate your BraunAbility product from a distance.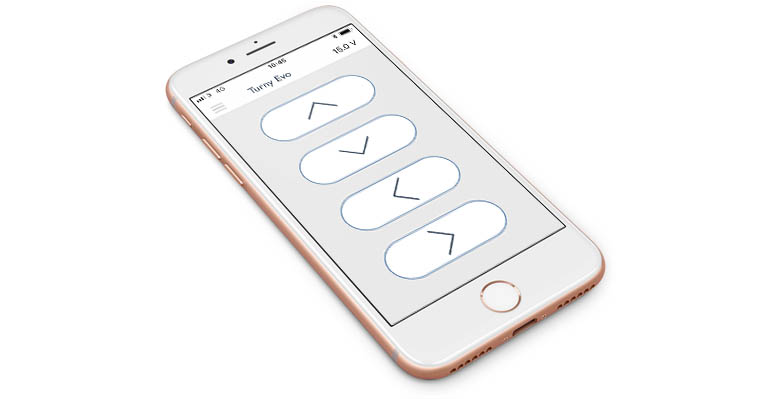 Easy setup
Up and running in no time
Step 1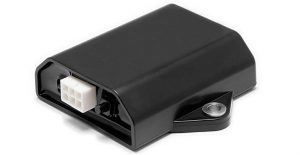 Plug in the receiver
Have your 
installer
 connect the receiver to your compatible BraunAbility product.
Step 2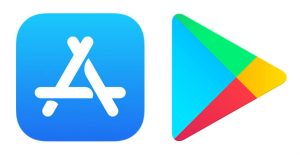 Step 3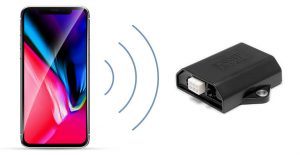 Connect and start using
Pair your smartphone or smart device with the receiver and start using it as a hand control for your BraunAbility product.