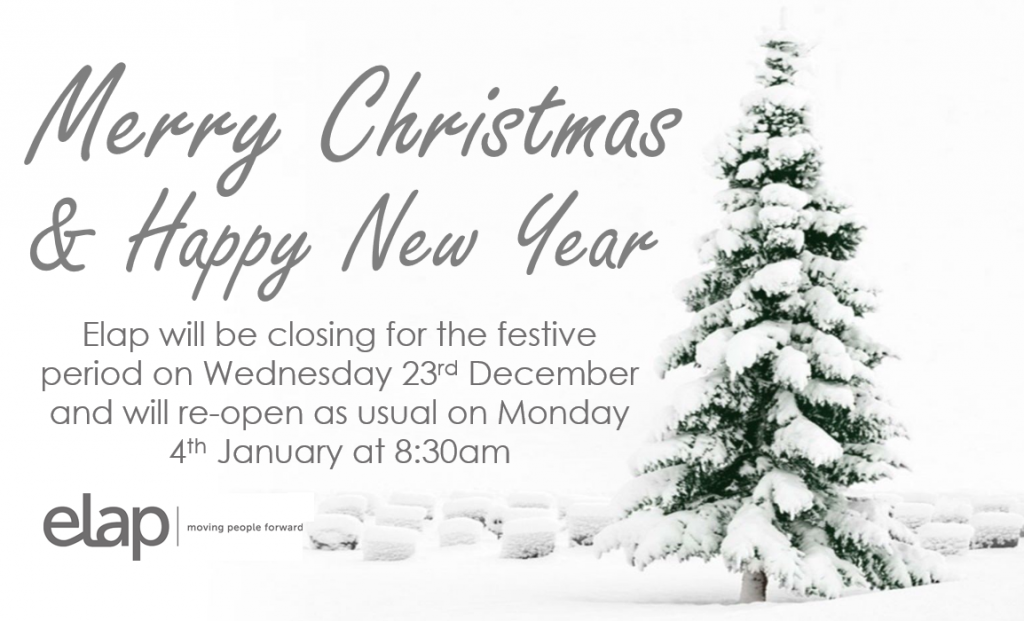 We hope you are all keeping safe and well in these uncertain times.
With the end of 2020 approaching, we believe it is very important to reflect upon the year as a whole.
We have all pulled together in these difficult times and we have still managed to service our customers to the best of our ability.
We would like to thank all of our employees, customers, partners and suppliers for their continued support throughout.
We have continued to work hard throughout the challenging times and have even managed to introduce some new products to our extensive product range such as the E-Step, E-Start, Electric Boot Opener, Indicator Extension,and many more…
Like everyone, we all deserve a well-earned rest for the Christmas break and therefore, we will be closing on Wednesday 23rd December and will re-open on Monday 4th January at 8:30am.
We would like to take this opportunity to wish you and your families a very Merry Christmas and a Happy New Year.
We are hoping for a favourable year in 2021.
Keep your eyes peeled for some very exciting new product launches!
Take care and look after yourselves.
Kind Regards,
All at Elap