BraunAbility prides itself on high quality products and safety as standard, we strongly believe all seating solutions must be Crash Tested, unfortunately when we tested competitor's products this was clearly not the case.
Know this, not all adaptation products offered to you are crash tested and approved. To some, the life of someone in a wheelchair isn't worth the same level of safety as the others in the car. At Elap we believe that equality is never to be taken lightly and neither is safety. We use only high quality and crash test approved products from our global supplier BraunAbility in Sweden.
So, before you choose your next adaptation product, educate yourself and choose the right tested solution from your local Elap approved installer.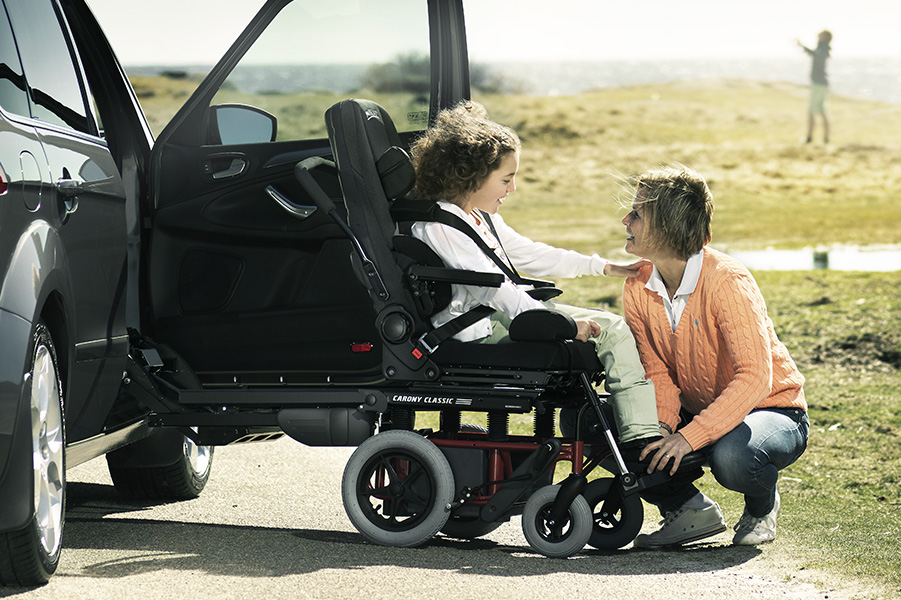 ---
---
---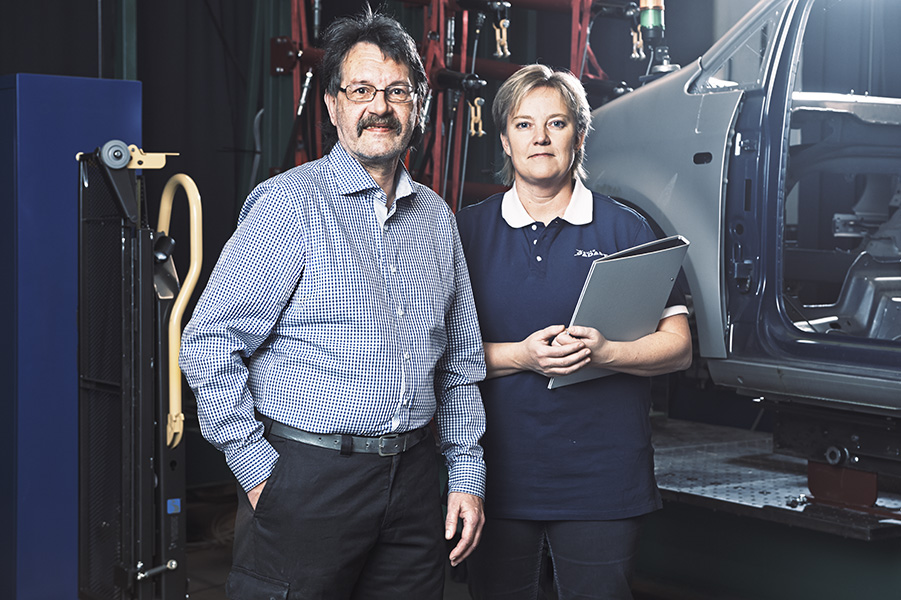 Accredited Pull Test Rig at the BraunAbility Safety Centre in Stenkullen, Sweden. In vehicle adaptation BraunAbility is synonymous with safety. Their products are designed and tested to meet and sometimes even exceed current directives and standards.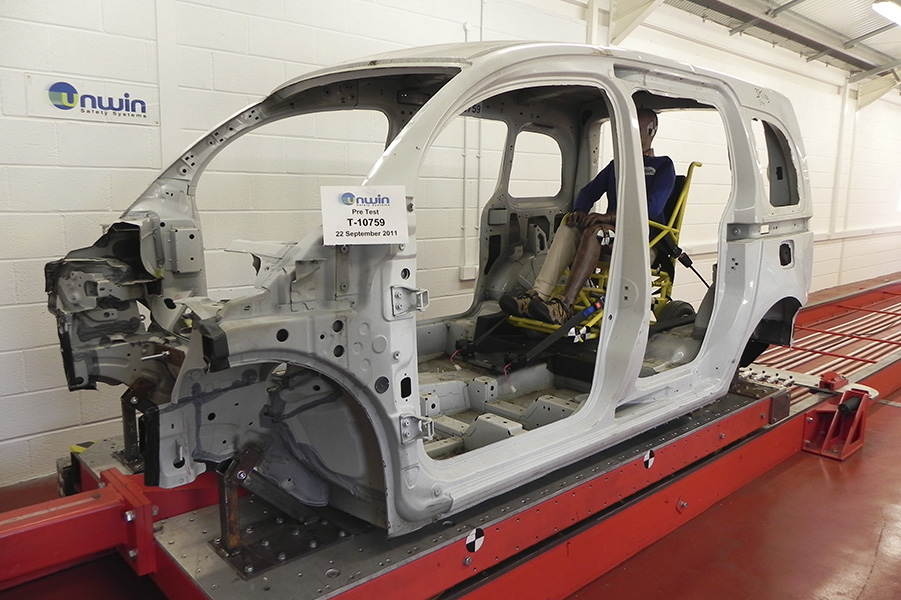 The BraunAbility Dynamic Laboratory in Martock, UK BraunAbility is the first UK manufacturer of wheelchair safety systems to have its own dynamic laboratory for crash tests as well as its own static testing facility. Since 2014 BraunAbility is a fully owned subsidiary to BraunAbility.
---